The fastest and most powerful family wagon on the market is made right here on home soil and went on sale last week!
We love the all new 2015 HSV Clubsport Tourer LSA with its supercharged V8. It boasts 400kW at the wheels and gets from 1-100km/h in just 4.8 seconds which according to the experts, is faster than most of the Porches.
Imagine Taking The Kids To School In This!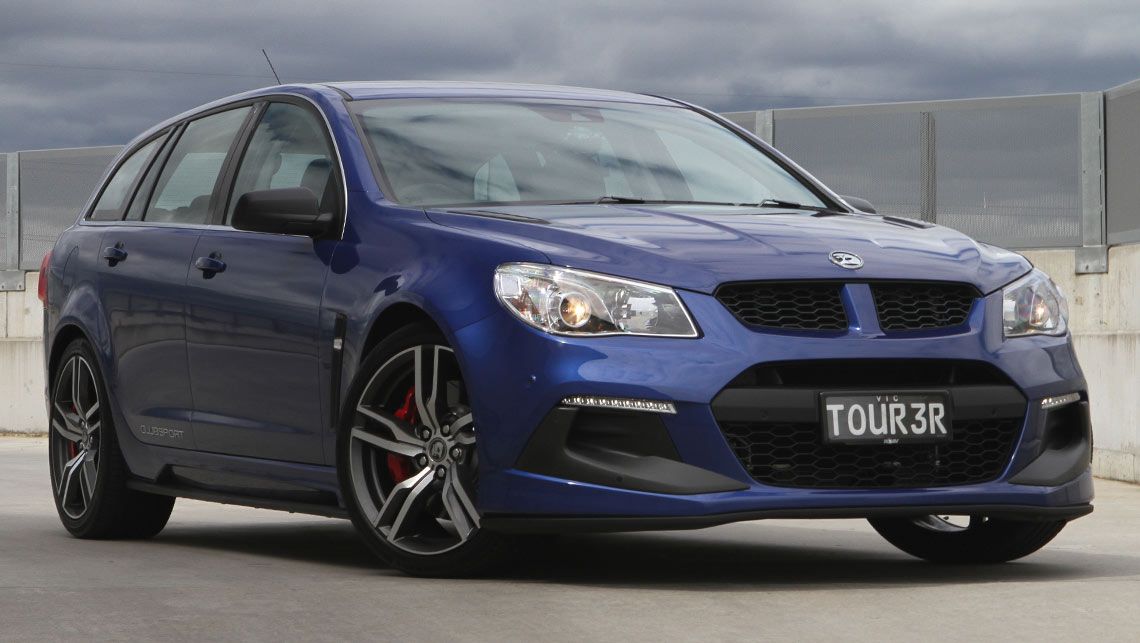 Cheers
Jimbo